WHAT SERVICE DO YOU NEED?
We CAN do Graphic Design, Print, or design & Print for you.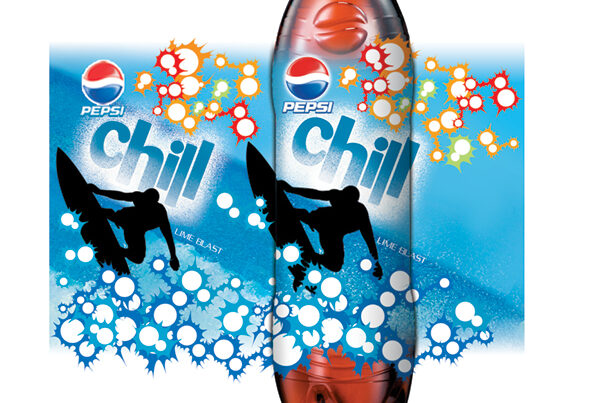 We provide design that brings your brand to life on all levels of creative including,
Packaging, Event & Trade Show Graphics, Advertising, Photo Edits, Logos, Web Banner/images, Power Point/Presentation Board and All other print products.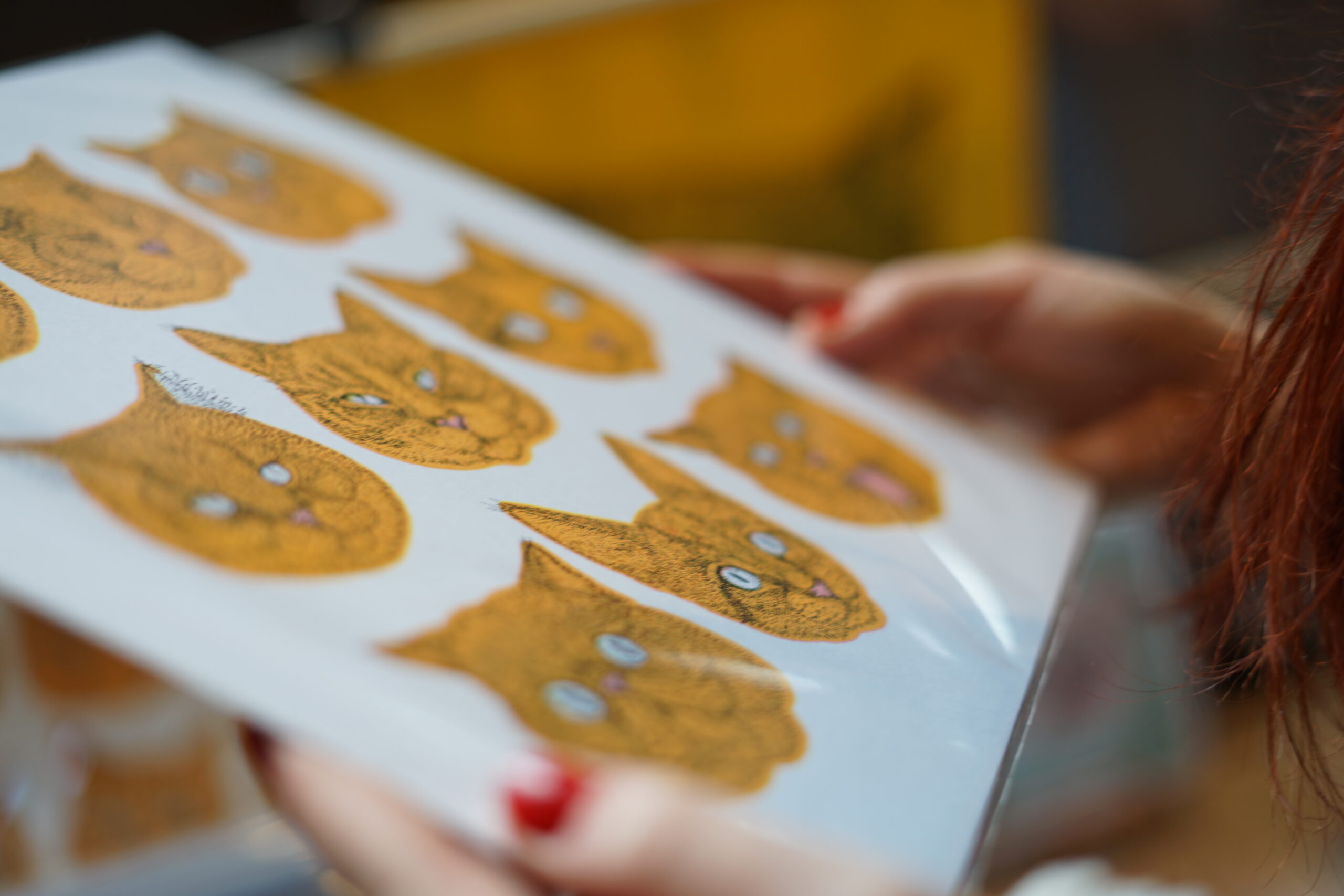 We promise that you'll find the best service and the best prices for online printing here!
We can Print with Low Price and High Quality!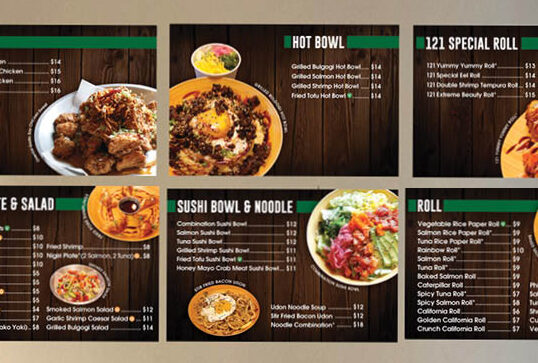 You don't have design to print? No problem! Get the custom design from here. We will turn your idea into a one of a kind creation and we can print with high quality at Jooriful Design.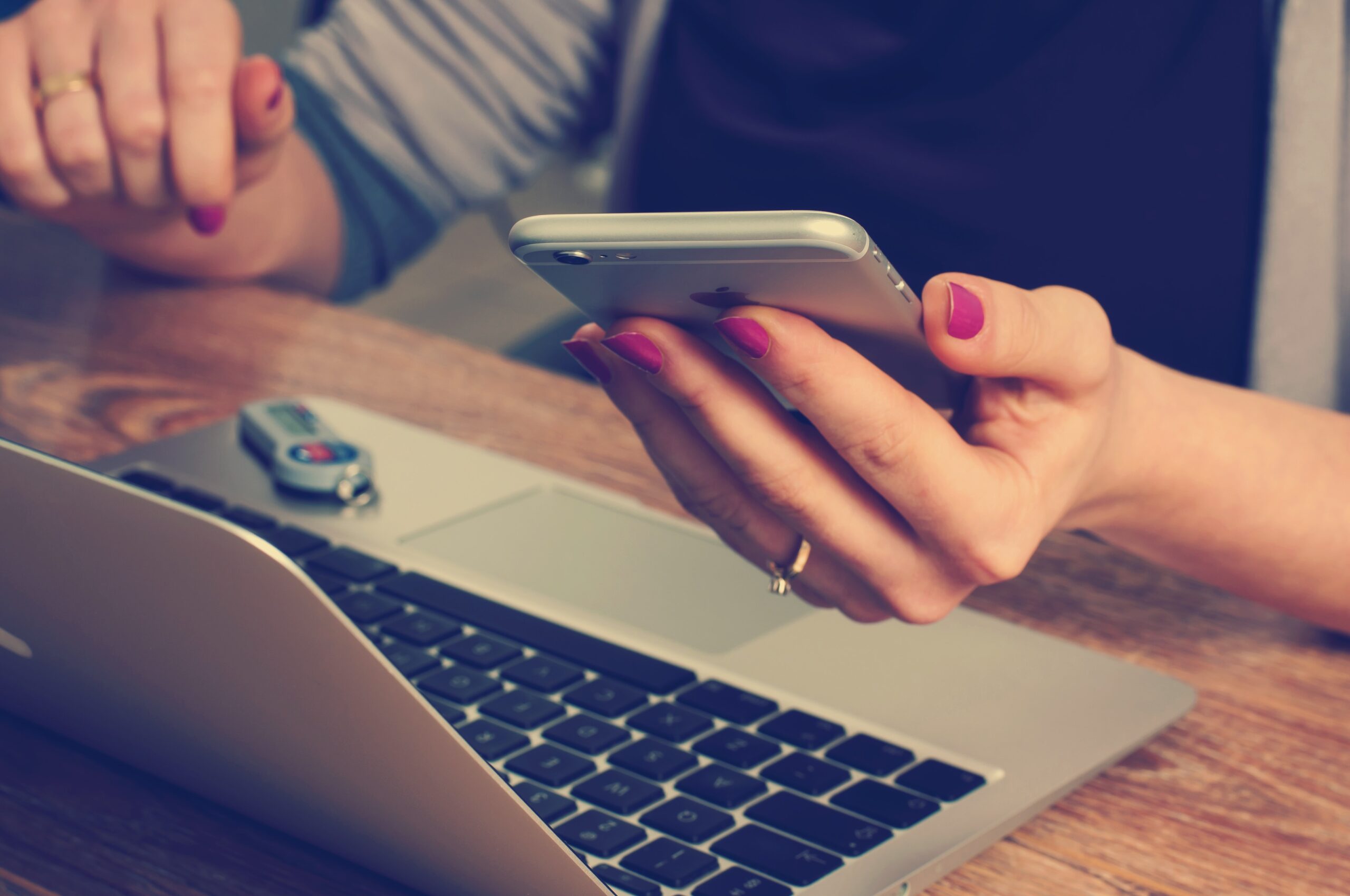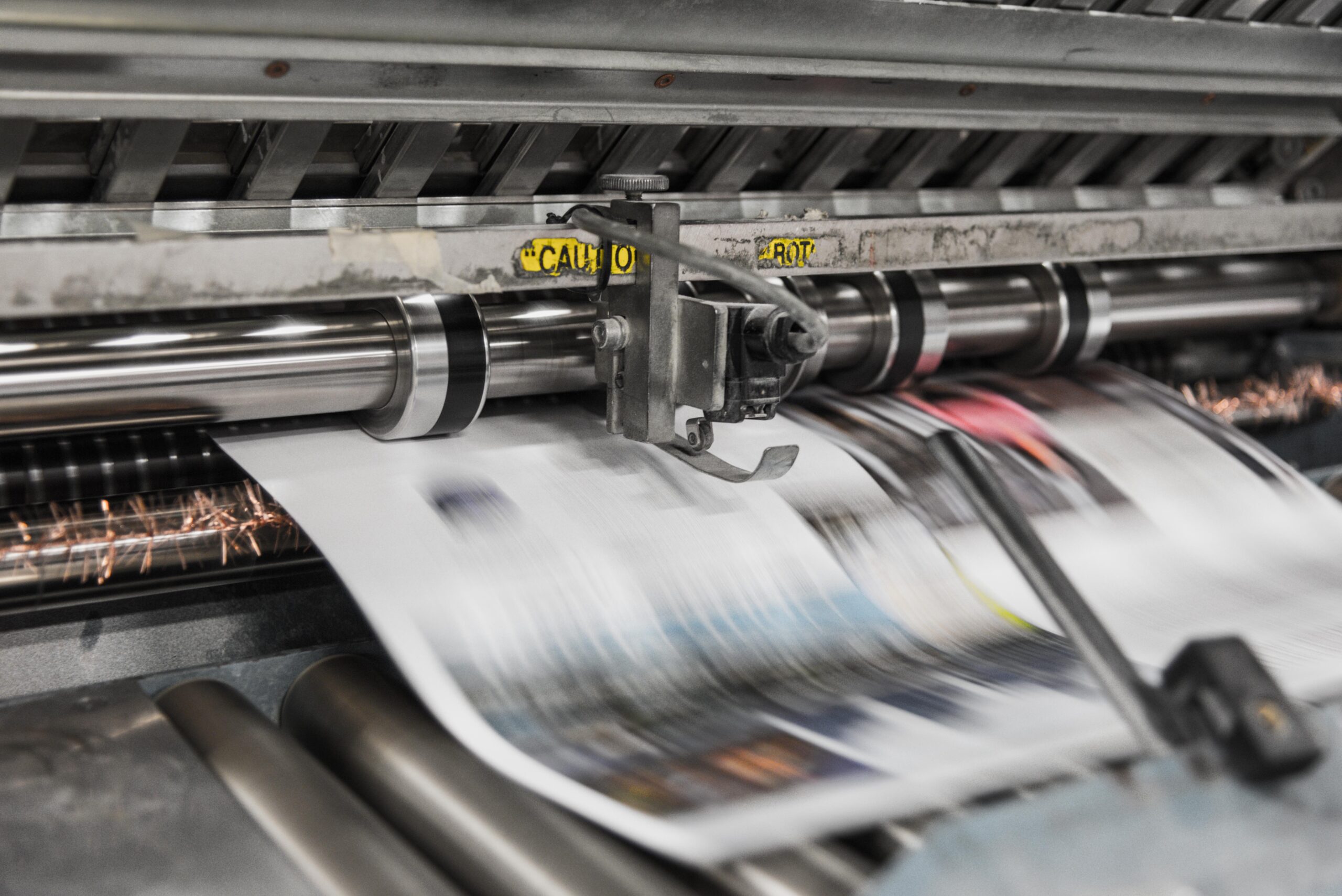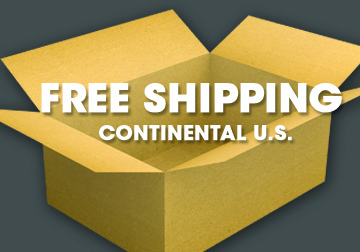 JOORIFUL TOP SELLING PRODUCTS
Check out the most popular products & marketing material
Beautiful Design at Jooriful Design
Welcome to Jooriful Online Design & Print Store.
We are happy to assist you with design & Print